Xiaomi Mijia Quartz Smart Watch
Adhering to the German industrial design style, the classic 40 mm dial, double dial design, the thinnest part is only 3.2 mm. The large dial shows the movement process, the time and the number of steps at a glance. At the same time, the densely structured brass hands are used to maximize the dial display. The effect, the glitter and CD of the dial, the ultra-narrow bezel makes the watch look good.
Daily life waterproof
Automatic calibration time
Intelligent vibration reminder
Step by step to raise the wrist visible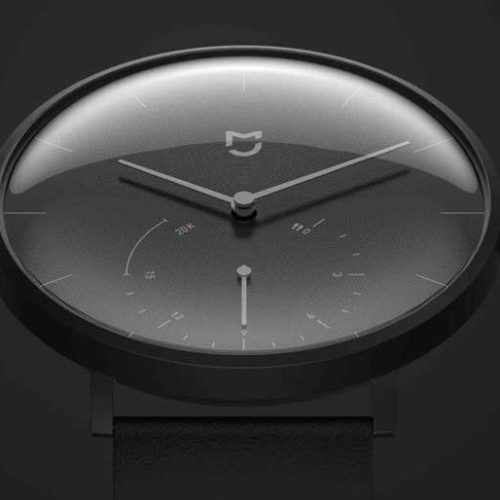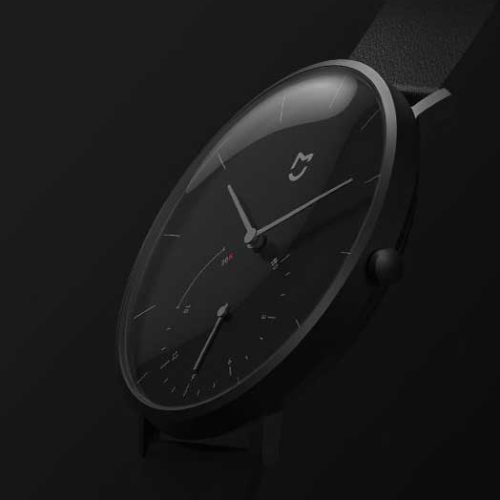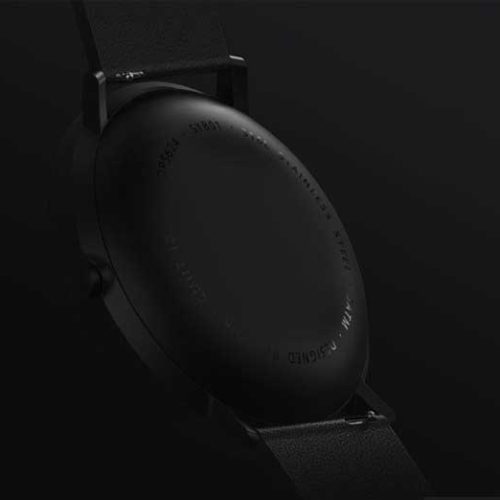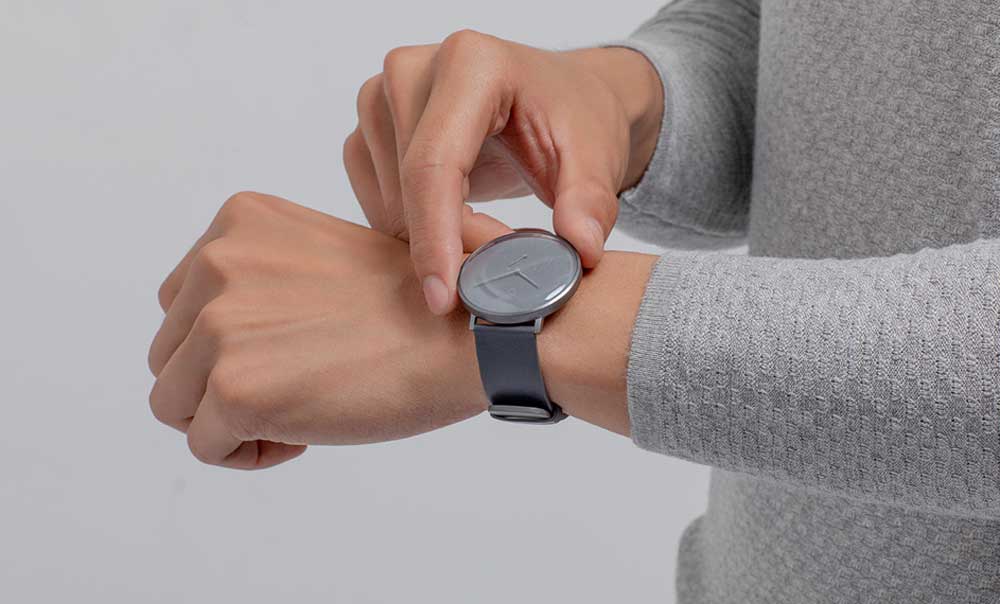 Auto-Calibration
The Mijia quartz smartwatch supports Bluetooth connection to the phone, and the watch automatically synchronizes the Internet time every time when connected, without manual proofreading. Travel abroad, different time zones, one-click switching, display accurate time anytime, anywhere.
0 review for Xiaomi Mijia Quartz Smart Watch
Add a Review
Your email address will not be published. Required fields are marked *