Xiaomi Mi Cross-Body Messenger Chest Bag
Ergonomically fixed shoulder strap with quick release buckle,allows you to adjust the strap's length to be perfect fit wear and the bag to be rotated across your body.
Nylon fabric ribbon, tough and smooth, easy to adjust.
Metal buckle, metal texture, sturdy and durable.
Unique zipper design, it prevents items falling at the time of extracting.
Eco-friendly casual life style, portable and lightweight, loved by young people.
Safely store and organize your cellphone, tablet, wallet, keys, ID card, credit card, small snacks, and other small personal belongings.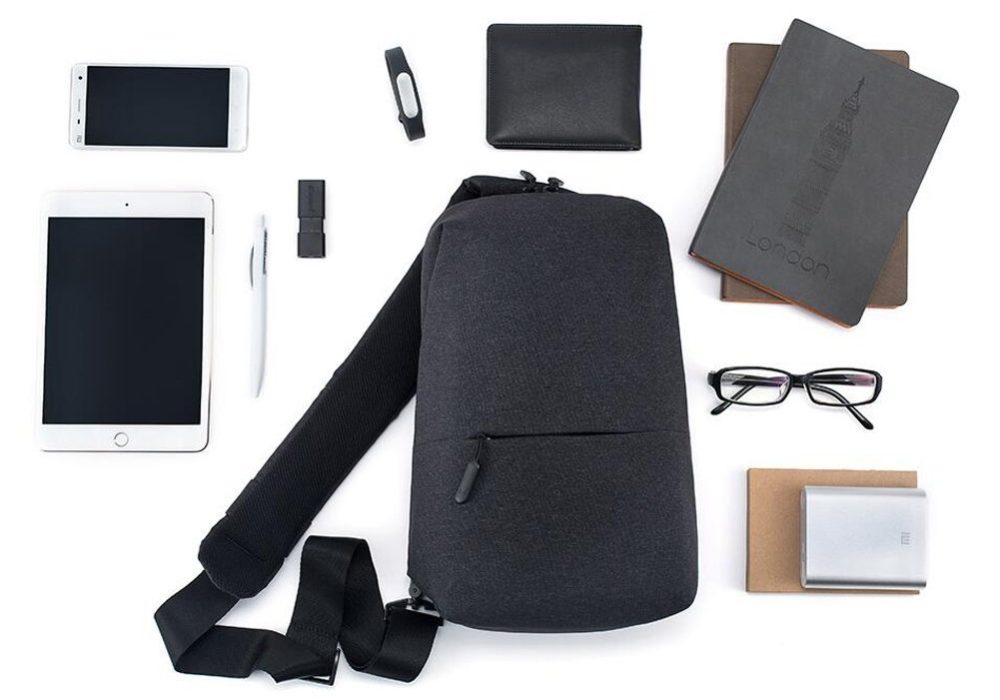 0 review for Xiaomi Mi Cross-Body Messenger Chest Bag
Add a Review
Your email address will not be published. Required fields are marked *