Xiaomi Mi Band 3 (Global Version)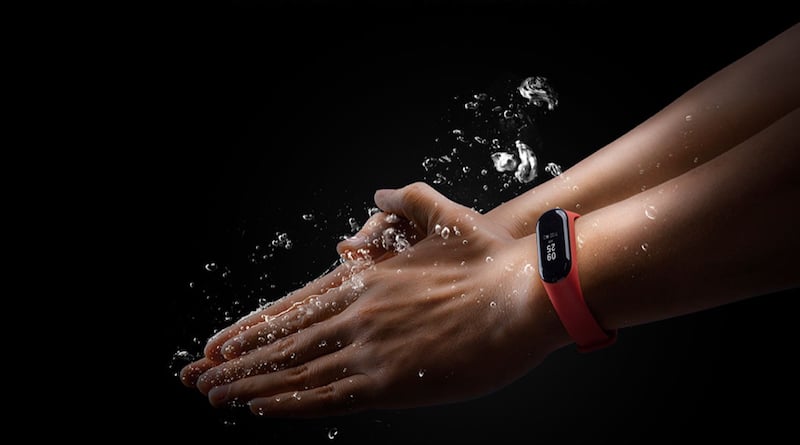 Featured With 5ATM Water Resistant Rating
One of the things that set the Mi Band 3 apart from many other feature-laden smartwatches available is its 5ATM water resistant rating – withstands pressures equivalent to a depth of 50 meters, making it a charm when being exposed in rain, splashing, accidental submersion, showering, surface, swimming.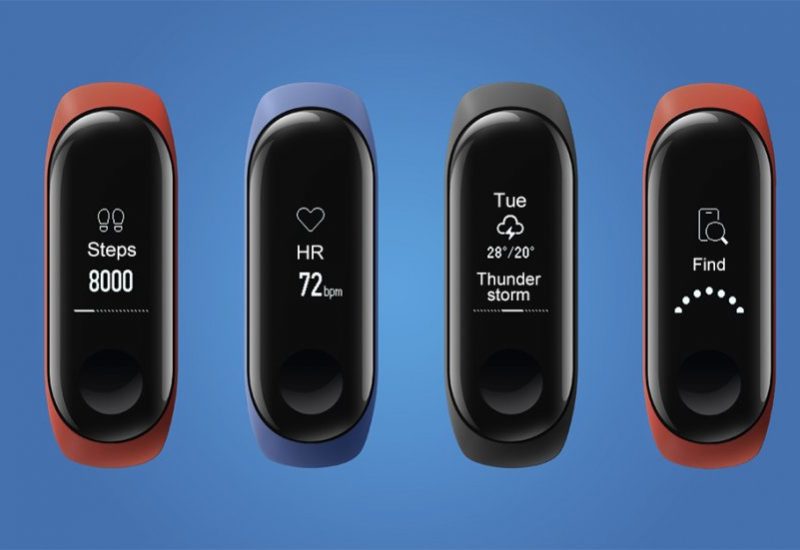 Pedometer / Sleep Monitoring / Sedentary Reminder
Mi Band 3 helps you record all your activities in the day,calculate the distance you walk and calories burned,take care of your health, monitor your sleep, remind you to have a rest and track your steps, mileage and calories for high quality sports.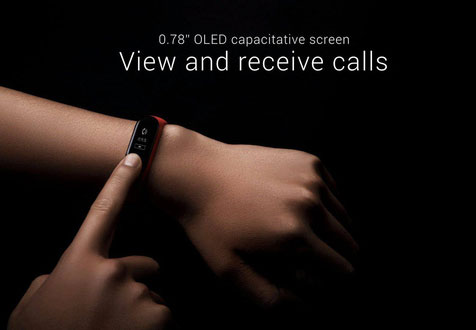 APP and Call Notification Display
While Bluetooth connecting, if there is an incoming call, it would show the caller ID. Almost notification of APPs could be synchronized to the watch.
0 review for Xiaomi Mi Band 3 (Global Version)
Add a Review
Your email address will not be published. Required fields are marked *