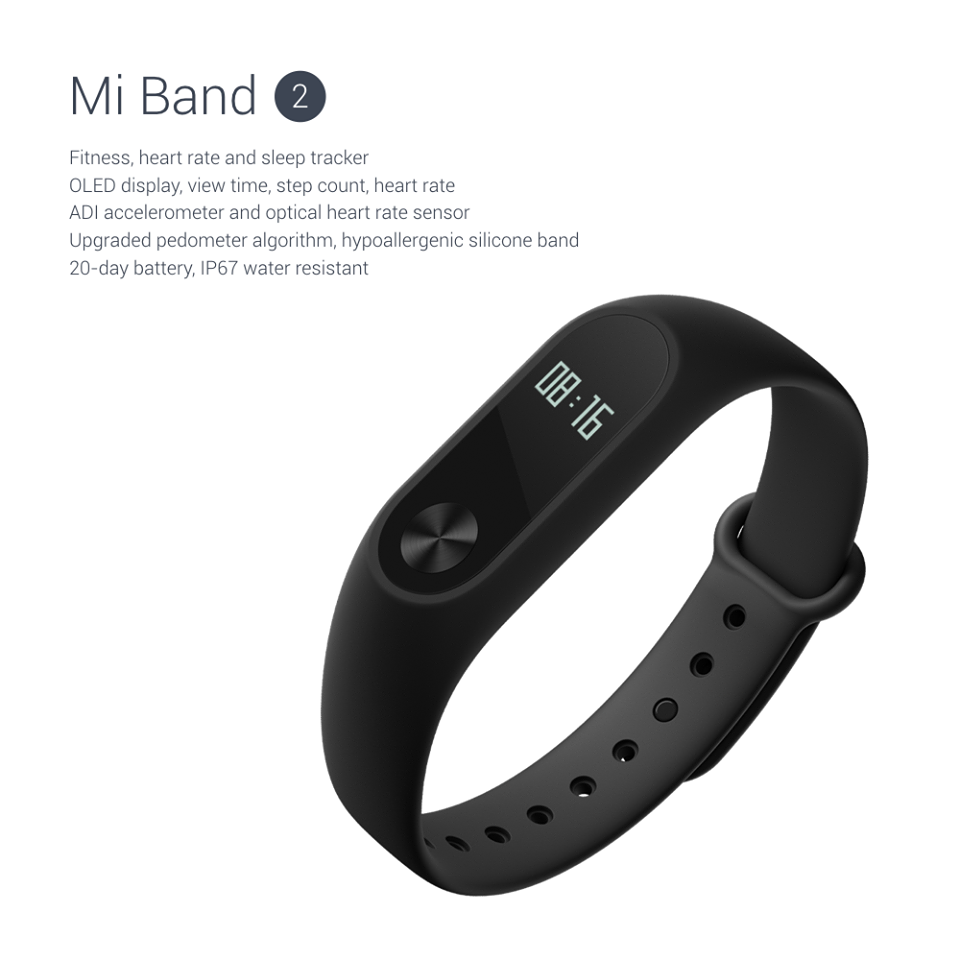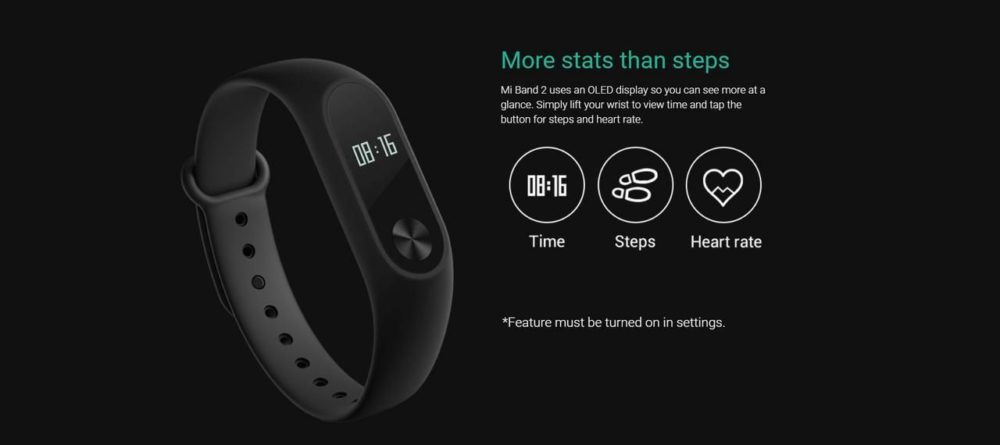 Vibrates On Call, Messages, App Notifications, Alarm Clocks
Mi Band 2 vibrates on getting any calls, SMS, app notifications and also vibrates when you set alarm colock.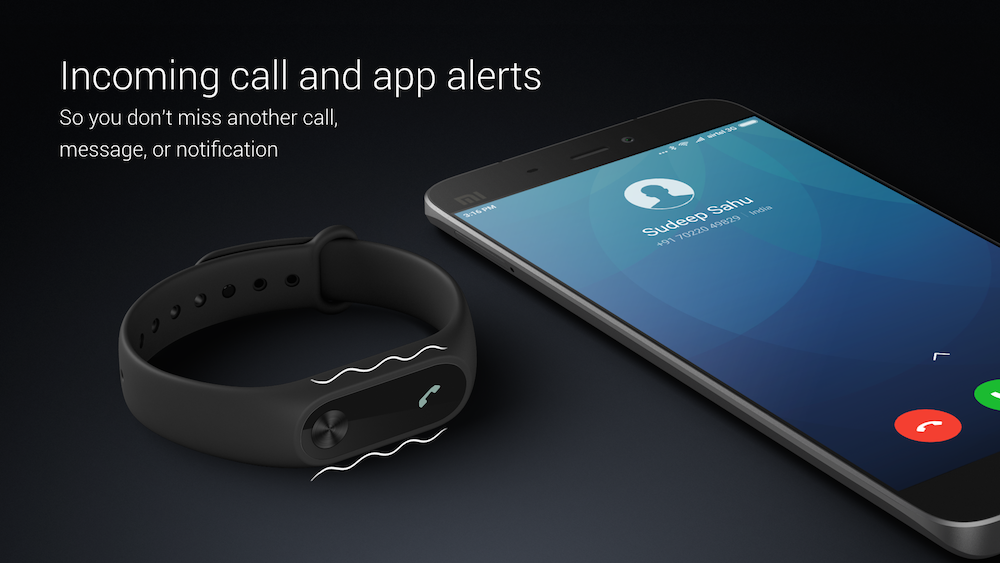 Heart Rate Measure
Check your heart rate on real time with out opening the Mi Fit App. Just lift your wrist or touch on the capacitive button on the Mi Band 2 display and your heart rate displays instantly on the the screen.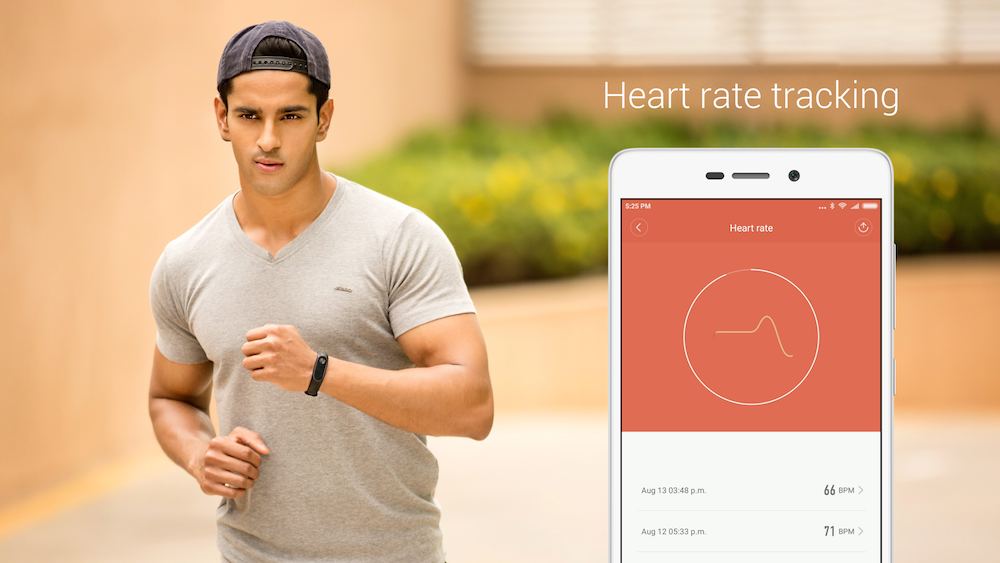 Phone Unlocking
Unlocking smartphone becomes easier. You can unlock your smartphone instantly with your Mi Band 2. Each Mi Band 2 has an unique ID and when it brought closer to the smartphone, it unlocks your phone.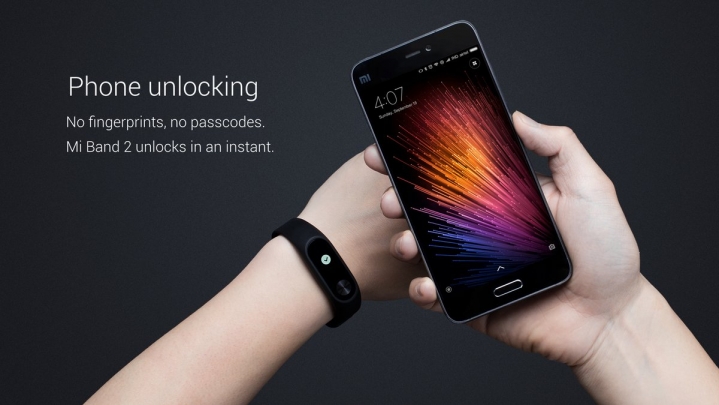 0 review for Xiaomi Mi Band 2
Add a Review
Your email address will not be published. Required fields are marked *