Xiaomi 3 in 1 Cable Micro USB Type C Lightning Data Cable
Xiaomi 3 in 1 Cable Micro USB Type C Lightning Data Cable
One portable phone cable meet a variety of everyday needs! With Type-c, Lightning and micro USB connector to charge your android and iOS devices.
37 tinned anti-oxygen copper with 0.08mm diameter and encrypted metal braiding to improve charging current ( up to 2.4A ) and save time.
TPE elastic cable to avoid breaking off and knotting
safe charging and avoid overvoltage, overcurrent, short circuit with smart chip
Perfectly compatible with both Apple and Android devices such as iPhone, iPad, iPod, Samsung, HUAWEI, xiaomi, Sony, Blackberry and more.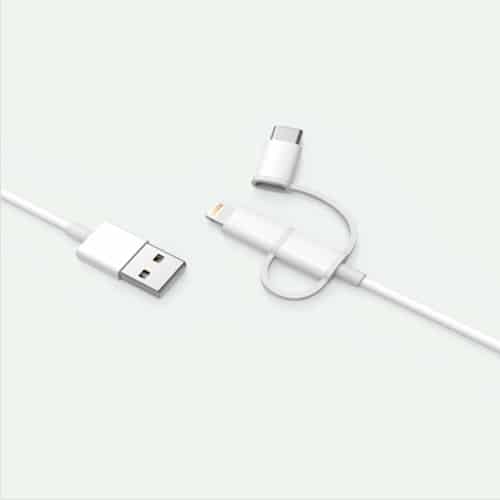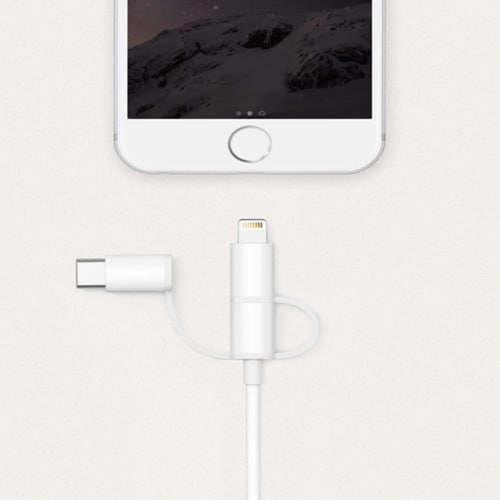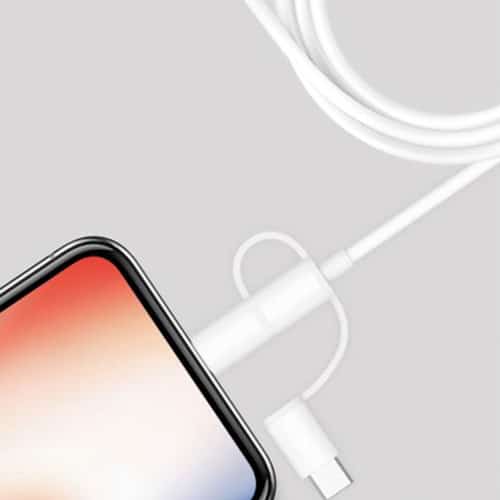 0 review for Xiaomi 3 in 1 Cable Micro USB Type C Lightning Data Cable
Add a Review
Your email address will not be published. Required fields are marked *