Anker Powerline+ USB Type-C to USB 3.0 Cable (3ft)
Anker Powerline+ USB Type-C to USB 3.0 Cable (3ft)
The Premium Nylon-Braided Cable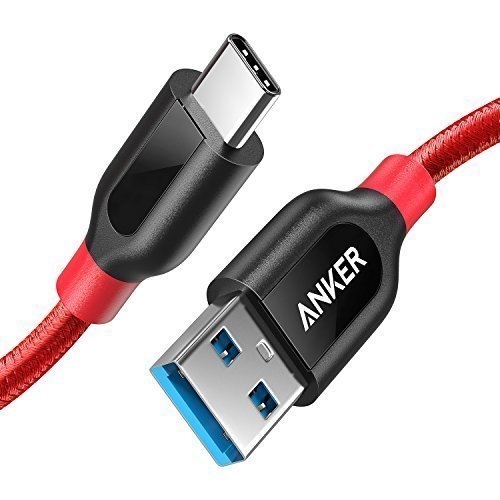 Reversible Connector
Thanks to USB-C's new user-friendly design, insert the cable connector the right way, every time.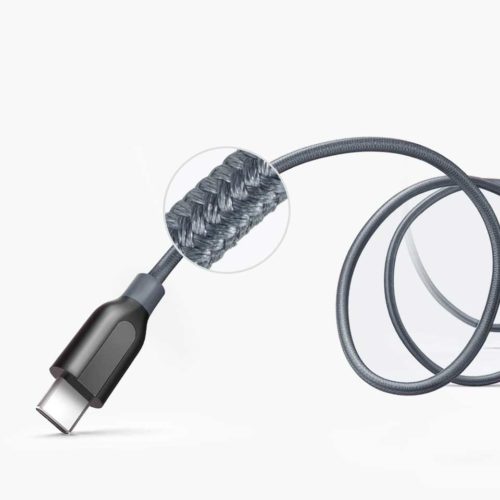 Increased Durability
PowerLine is reinforced with aramid fiber to give incredible strength. It boasts a bend lifespan over 5X higher than other USB cables.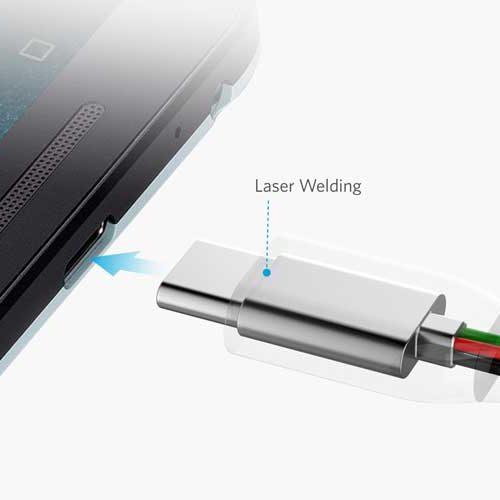 High-Speed Syncing
Transfer data to and from all your USB-C devices at speeds of up to 5 Gbps.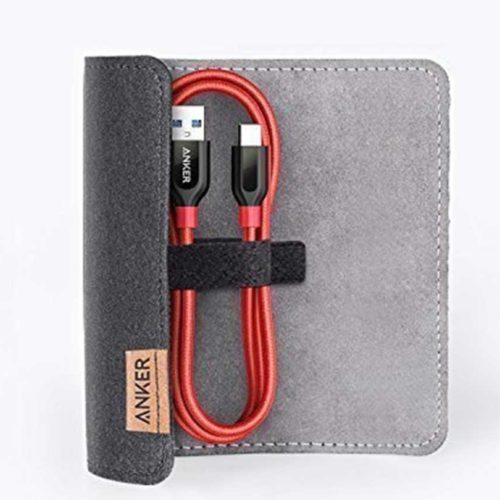 Customizable Cable Length
An innovative felt carry pouch allows you to adjust cable length to suit any situation
0 review for Anker Powerline+ USB Type-C to USB 3.0 Cable (3ft)
Add a Review
Your email address will not be published. Required fields are marked *