Anker PowerLine 6ft Micro USB Cable
The world's incredibly fast and durable charging cable.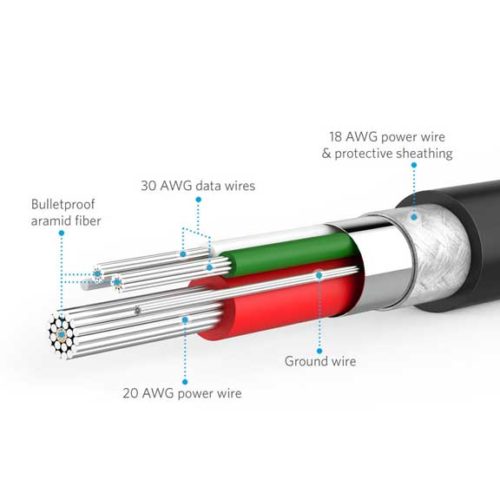 Bulletproof Reinforcement
PowerLine is reinforced with aramid fiber to give incredible strength.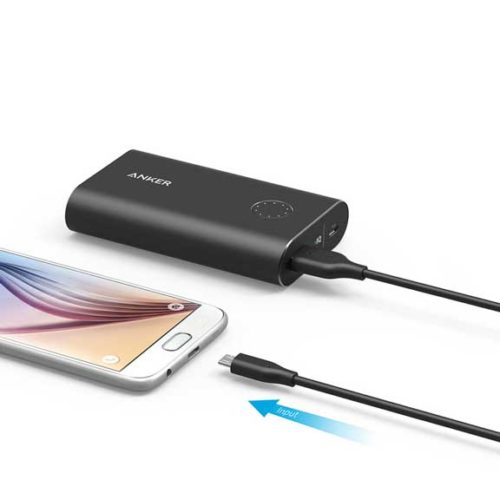 Faster Charging
Thanks to wide diameter wires and reduced cord resistance, PowerLine enables the fastest possible charge speed via any USB charger.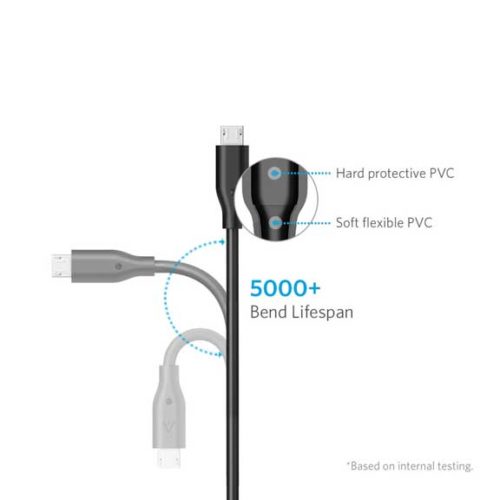 Lasts 10X Longer
Reinforced stress points with a 5000+ bend lifespan make PowerLine many times more durable than anything else on the market.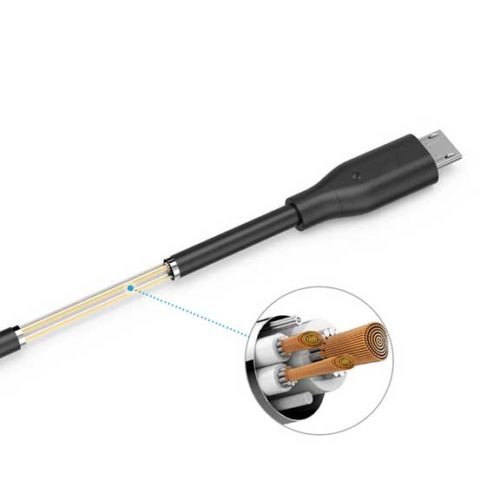 Superb Fit
To maximize case compatibility, PowerLine's Micro USB connector is made as compact as possible, without compromising its durability
0 review for Anker PowerLine 6ft Micro USB Cable
Add a Review
Your email address will not be published. Required fields are marked *