Anker PowerLine+ 6ft Lightning Cable with Pouch
Anker PowerLine+ 6ft Lightning Cable with Pouch
Durable and Fast Charging Cable [Double Braided Nylon] for iPhone, iPad and More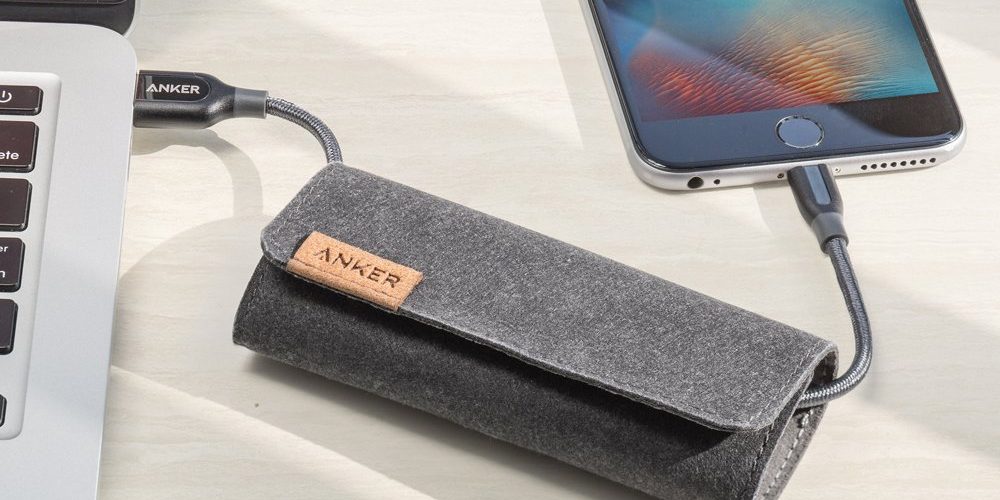 PowerLine+ 6ft Lightning Cable
PowerLine+ may be the last cable you'll ever need. Proven to last at least 6 times as long as other cables, it boasts a bend tolerance 6 times higher. It is simply one of the most durable cables, ever.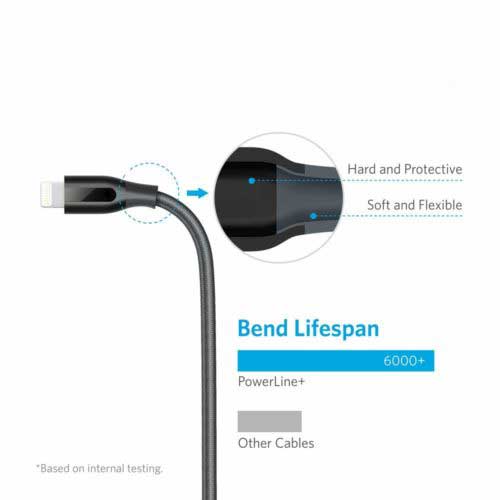 Lasts 6X Longer
Reinforced stress points with a 6000+ bend lifespan make PowerLine+ many times more durable than other Lightning cables.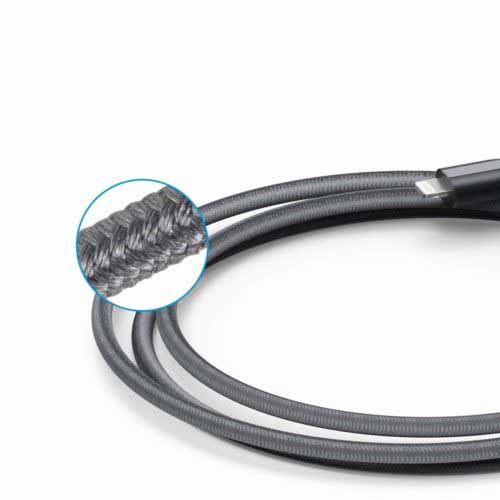 Incredibly Strong
Double-braided nylon exterior, toughened aramid fiber core and laser-welded connectors equip PowerLine+ with superior toughness from end-to-end.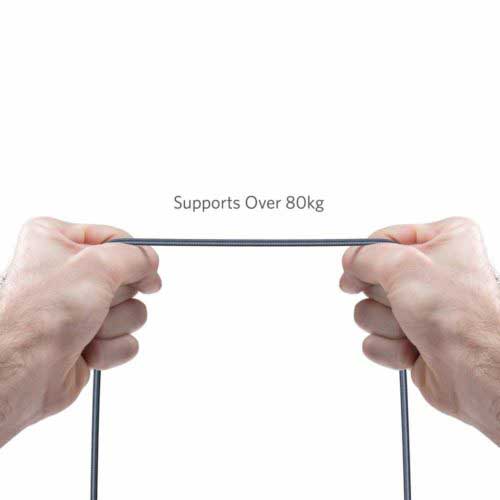 End-to-End Strength
Exceptional tensile strength is provided by a aramid fiber core, double nylon-braiding and precision laser welding. PowerLine+ is built to withstand any yanking, twisting, stretching, or dropping that it might possibly be subjected to.
0 review for Anker PowerLine+ 6ft Lightning Cable with Pouch
Add a Review
Your email address will not be published. Required fields are marked *