Anker 6ft Nylon Braided Micro USB Cable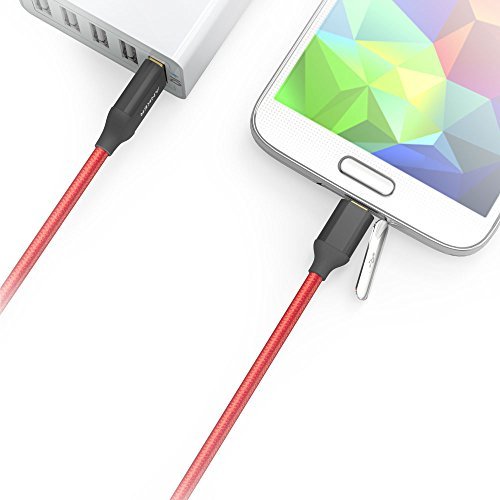 High Speed Charge & Sync
Charge around 7% faster than most standard cables and sync at speeds of up to 480Mbps through wide diameter 28 / 21 AWG data and power wires.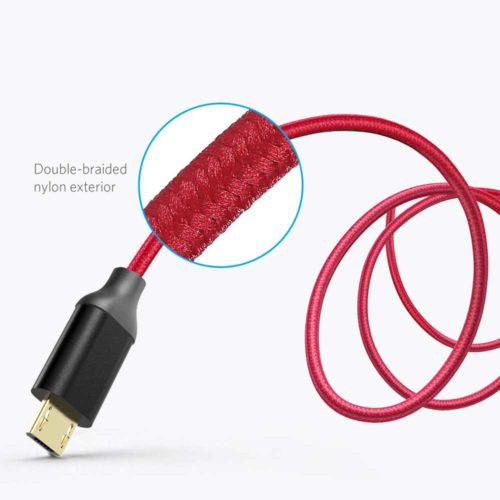 6ft Nylon Braided
Charges up to 7% faster than standard cables and transfers data at 480Mbps via USB 2.0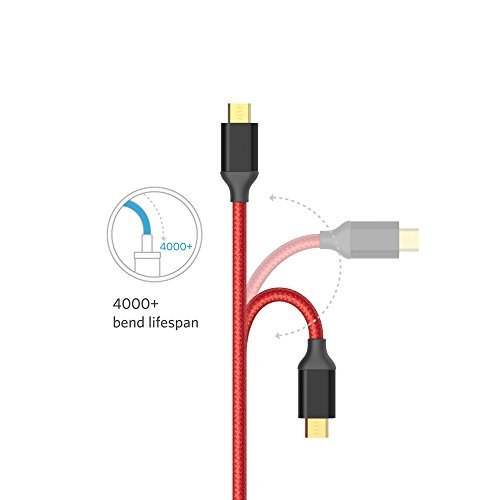 Incredibly Durable
We bent this cable over 4000 times and saw no damage or change in performance. Premium nylon fabric feels great and doesn't tangle.
0 review for Anker 6ft Nylon Braided Micro USB Cable
Add a Review
Your email address will not be published. Required fields are marked *